A Racing Social Media Account with Swag.
Once considered an inferior car manufacturer in professional racing, Toyota's recent success across all racing events has commanded the attention and accolades they deserve.  Since 2015 Toyota Racing has 2 NASCAR Cup Championships (2015, 2017), 2 Daytona 500 wins (2016, 2019), 1 Xfinity Championship (2016), 3 Truck Series Championships (2015, 2017, 2018) and 3 NHRA Championships (2015, 2016, 2018).
All this success called for a social media strategy that could merge the polished and corporate Toyota brand with the grind and grit that is racing.  With access to the track and drivers, I had a ton of fun transforming Toyota Racing's social media presence as the racing team who not only 'walked the walk' but could now 'talk the talk'. 
> Strategy & Positioning     > 
Brand Identity     > 
Motion Graphics     > 
Social Media Design     
> Videography     > 
Video editing     > 
Photography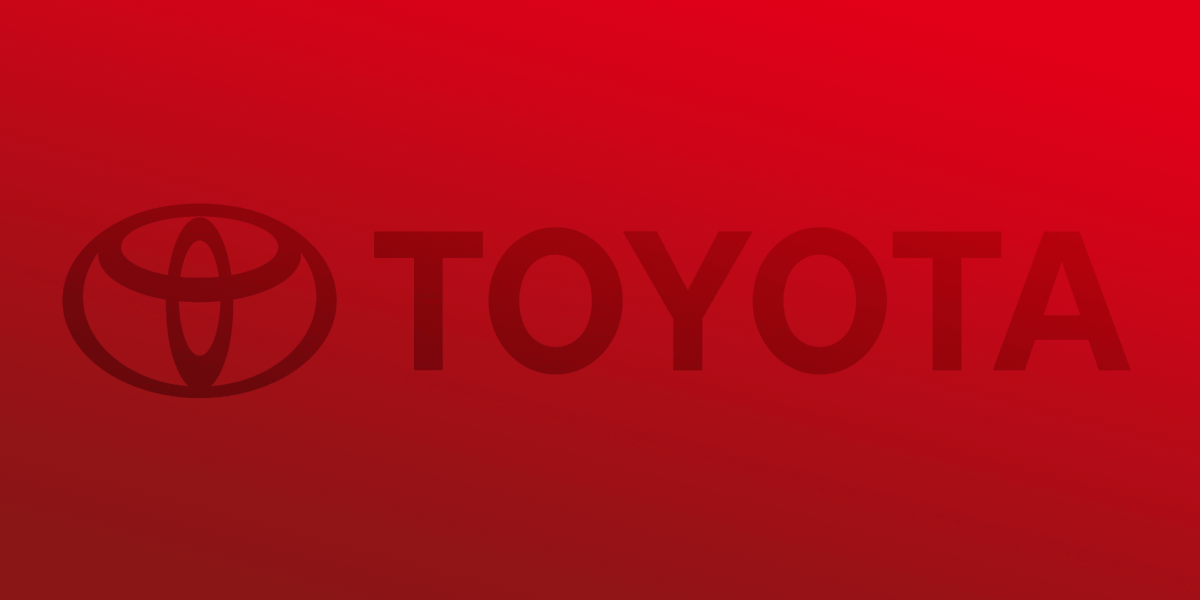 All photos were provided by Toyota Racing
On Track Photos, GIFs, and Motion Graphics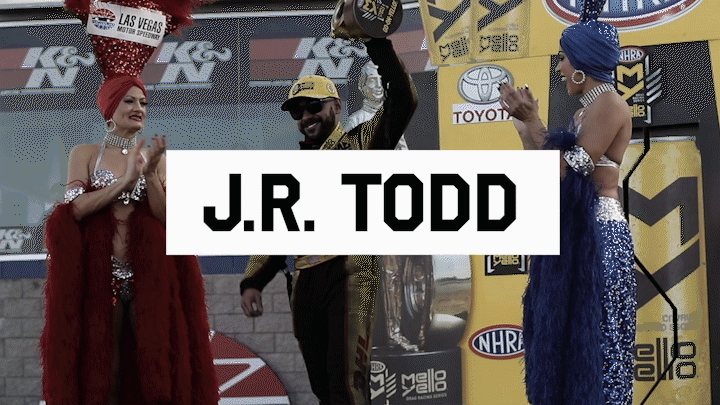 Videography and Video Editing